Madelia's Main Street is Thriving - You'll Love Shopping & Dining Here
Some Main Streets are dying while Madelia's is thriving. Why? Because we love our small businesses and support them like they're family. People love our Main Street. They travel to Madelia from across Minnesota to watch a show at our historic movie theater, eat incredible Mexican food at La Plaza Fiesta, sample beer at our brewery and visit our local shops.
"I love our restaurants, brewery, grocery store, and our entire downtown! Every time I have guests, they love it too," said one resident. "We are extremely inclusive. We also have the best main street in Southern MN," said another.
Some of our top Main Street attractions are:
Main Street Attractions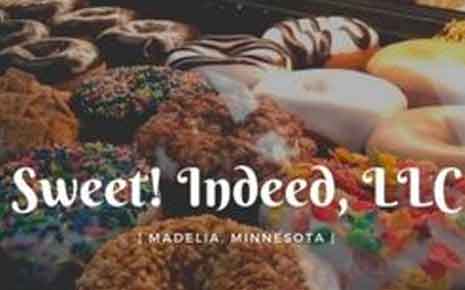 Sweet! Indeed
Hope & Faith Floral Studio & Gifts
La Plaza Fiesta And Fiesta Market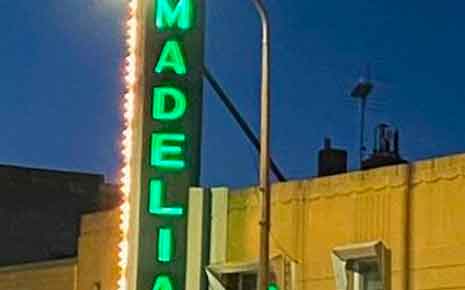 Madelia Movie Theater
Lost Sanity Brewing
Fox's Pizza Den
105 West Winery