Madelia's Reliable Utilities Ensure Business Continuity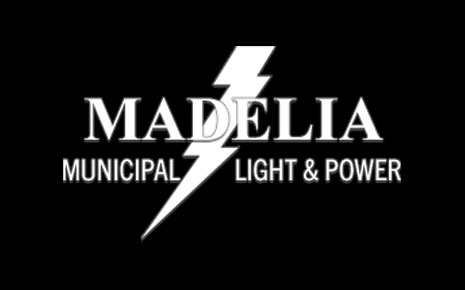 In Madelia, the lights are always on. Madelia Municipal Light & Power (MMLP) supplies backup power for the whole community with its generation plant. So, no matter what happens down the line, businesses in Madelia can continue operating.
If continuity is critical for your business - Madelia's an ideal home for you.